The time has come for Christmas music! →
FMHAD
Dear Friends, Today has been declared Forest Mountain Hymnal Appreciation Day. Please play our music - or heck - give away our music illegally - to at least one friend in honor of the day.  Merci beaucoup, Forest Mountain Hymnal
newsongnewsongnewsong →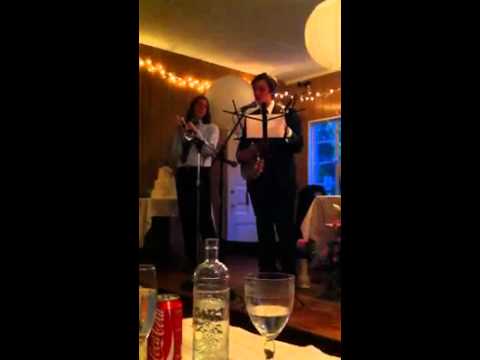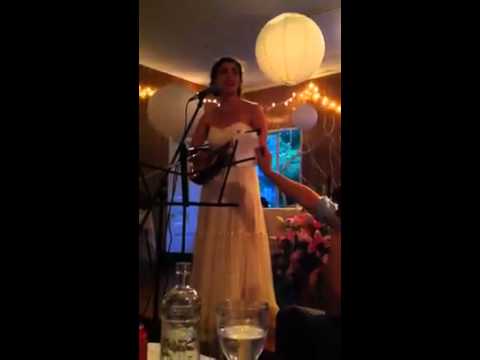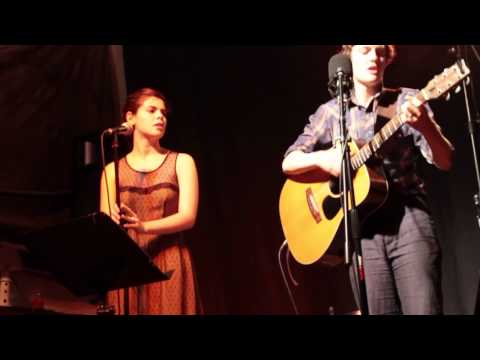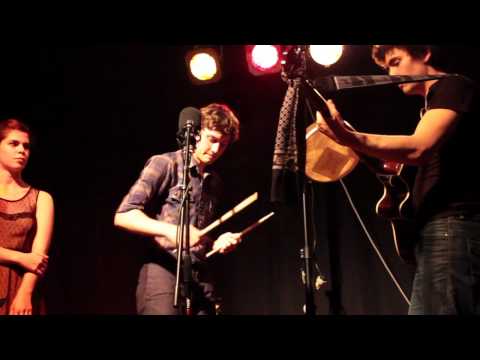 stop-cryingtotheocean asked: I was at "Le chat noir" yesterday and you were amazing ! (and really brave for playing in the cold!) . I really loved your rendition of Wagon Wheel and I was wondering if it was going to be recorded on cd or if perhaps someone filmed it? thank you for bringing your wonderful music to our french and cold ears.
1 tag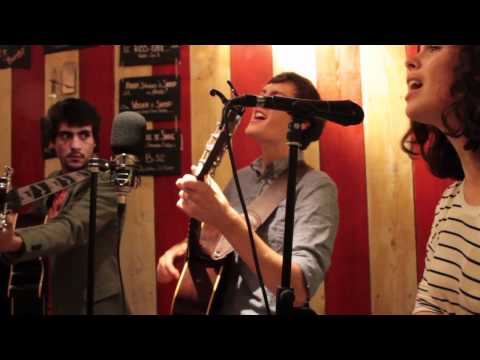 1 tag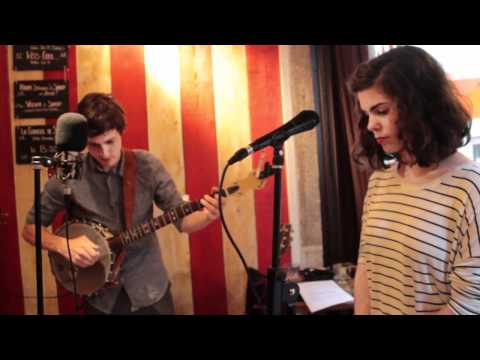 1 tag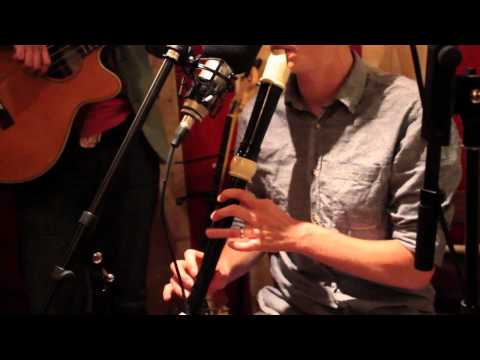 Another public show!
Buck Mulligan's, Nantes, Friday, June 15th (Hanna's birthday!), 9:30. 
Three public shows!
June 14th, Le Cabanon, 4 rue Saint Léonard, 44200 Nantes — 8:00 pm June 21st, Au Chat Noir, 13, allée Duguay-Trouin, 44000 Nantes — 6:00 pm June 30th, Les Yéyés en Normandie, Argentin, France — For more info click here; to purchase tickets click here Love to see y'all there!!
3 tags
Forest Mountain Hymnal, THE ALBUM.
Our self-titled album now has a release month! August! It will be available in August.  We are super excited about it and working on it constantly, but here are a few details we can share: it will have three songs that have been on our previous Eps: Fitcher's Bird, Snow Carol, and Epithalamium.  It will contain at least 7 new original songs!! Ain't gonna be a cover or a traditional...
The single for our new album is nearing completion! Can't wait to share the album with everyone — but we're thinking it'll be around 7 to 8 weeks before it's released!
stop-cryingtotheocean asked: You guys are great! Are you planning to play in Nantes any time soon? :)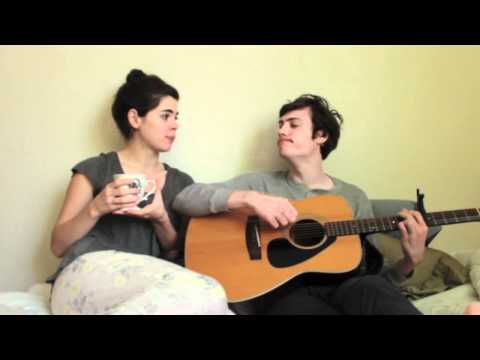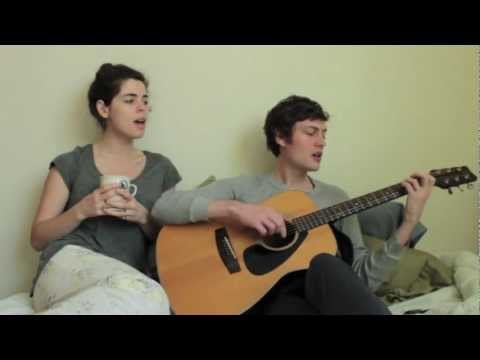 Another cover for our cover series!  ...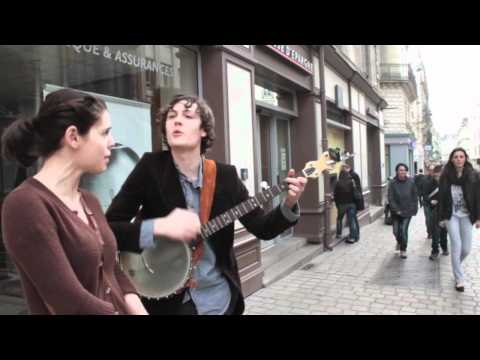 Cover Friday: Pokemon!
Cover Friday: Between the Bars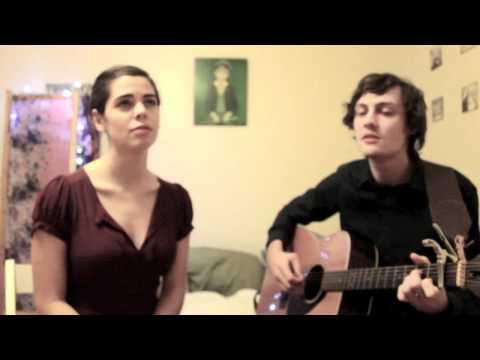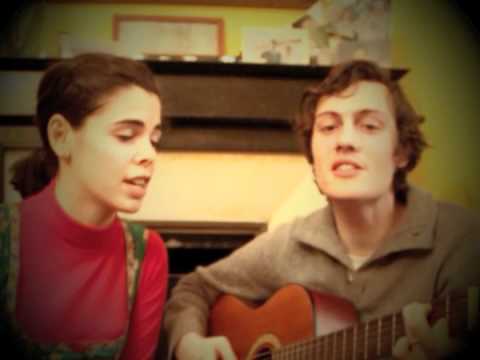 Another brief blog mention!
Thanks Surviving the Golden Age! http://survivingthegoldenage.com/new-forest-mountain-hymnal-the-snow-carol/
3 tags
Watch
3 tags
Christmas Hymnal is up and ready for listening and...
http://forestmountainhymnal.bandcamp.com/album/christmas-hymnal
3 tags
2 tags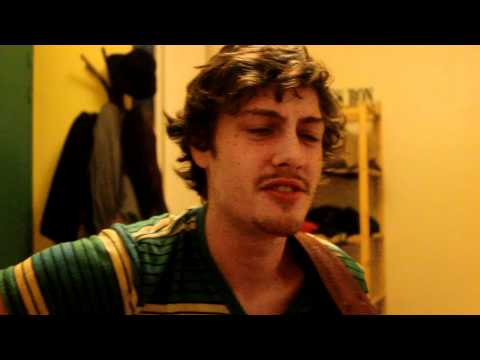 Forest Mountain Hymnal (Jonathan and Rebecca...
http://themuseinmusic.com/2011/11/18/video-the-cher... →
Things are so exciting right now.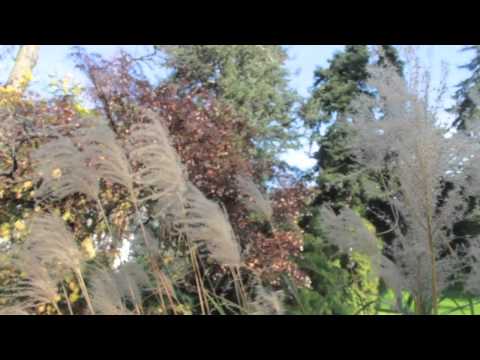 The Wounded Jukebox Review
Another review of one of our recent EPs! Thanks Matt! http://thewoundedjukebox.com/2011/11/10/forest-mountain-hymnal-buckeye-jim-burl-ives-cover/
Strange.
Strange how it makes you feel proud that people want to download your music illegally. Sure that feeling won't last forever, though.  http://mp3searchy.com/dlit.php?id=NYyW34st-lA&n=Forest%20Mountain%20Hymnal:%20I%20Heard%20it%20Through%20the%20Grape%20Vine
John Riley | Forest Mountain Hymnal My new sounds
Silver Dagger | Forest Mountain Hymnal My new...
Buckeye Jim | Forest Mountain Hymnal My new...
Soldier Traveling From the North | Forest Mountain...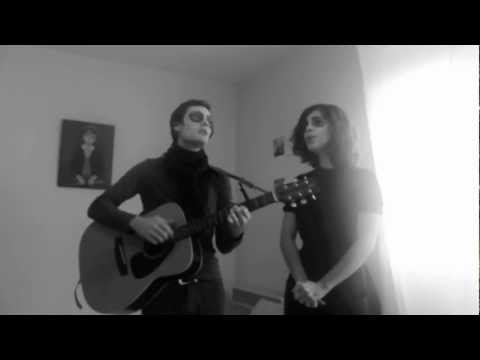 Pretty Polly | Forest Mountain Hymnal My new...
Fitcher's Bird got reviewed (favorably) ! →
New EP is up!
http://forestmountainhymnal.bandcamp.com/album/fitchers-bird-and-other-tales-of-the-macabre Get spooked out!